Stop 10:
Converse Street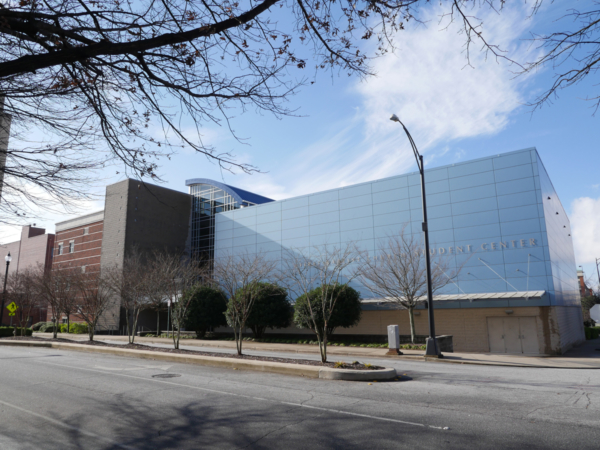 Transportation has been a fundamental part of Spartanburg throughout its history. It has to do with our geography.
Before interstate highways branded us the "Crossroads of the New South" in the 1960s, railroads made Spartanburg one of the major stops for cross-country rail travel. But even before then, Spartanburg was along several of the great Piedmont thoroughfares that funneled horse-drawn migrants from Pennsylvania, Virginia, and North Carolina along the foot of the Blue Ridge Mountains to Georgia, Alabama, and points westward. We're in a sweet spot where the hills aren't too high for wagons to climb and most of the rivers aren't too big to safely cross. Cars, paved roads, and cheap oil changed a lot of that in the mid-20th century.
In Spartanburg's case, for many years the change was for the worse. Downtown areas like Converse Street that were once dense residential neighborhoods within walking distance of Main Street decayed during the 1950s and 1960s when nearly everyone had a car and the nearby suburbs had spacious houses and cheap land.
As most of the white middle class left downtown, retail businesses moved with them and flourished in strip malls and car-friendly land developments. The result was a doughnut of economic activity surrounding a decaying urban core. For Converse Street, many of those old residential lots were gradually absorbed by First Baptist Church and Spartanburg Water, some of the institutions that survived the white flight of the 1950s and 1960s.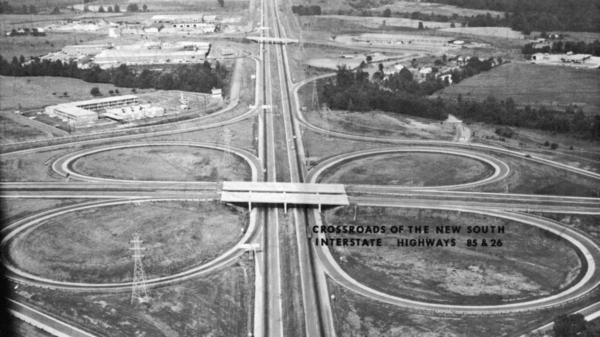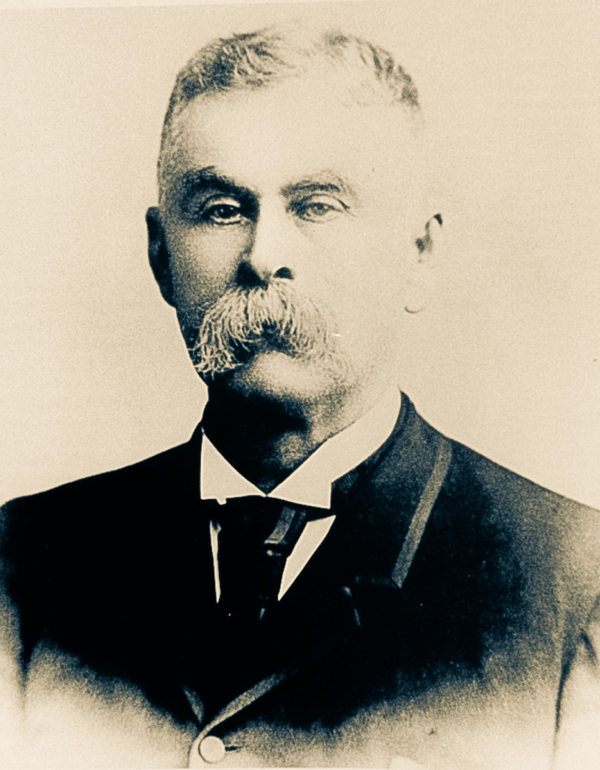 Audio: Stop 10 - Confederate Officer and Mayor
---
Side Trip: Evans Building
Continue down Converse Street two blocks past Main Street and you'll come to the Evans Building, which several generations of Spartans knew as Spartanburg High School. Today it houses the downtown campus for Spartanburg Community College.