Stop 9:
Chapman Cultural Center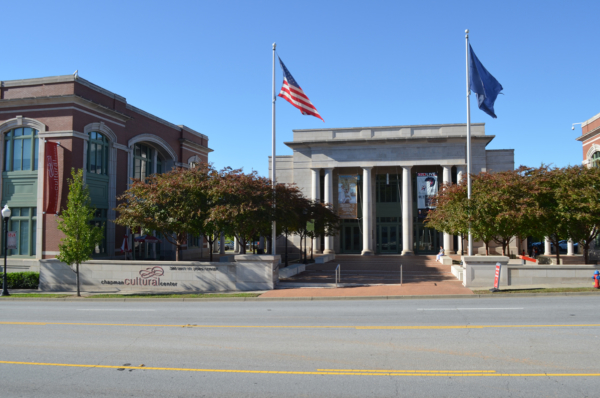 Some places seem to have recurring themes through the centuries, and that is certainly the case with St. John Street, which has a long association with education. The name of the street derives from the Saint John Academy, a school that had several phases and incarnations between the 1840s and 1870s and stood on the current site of Converse College. At the entrance to Barnet Park, one of the city's first graded public schools was held in a small house during the 1880s, and where the George Dean Johnson School of Business stands, there was once a private school for boys called the Hastoc School.
Fitting well in this history is the Chapman Cultural Center, which offers cultural and educational opportunities throughout the year with three museums, a theatre, and studios for art and dance. For a full exploration of Spartanburg's history, be sure to check out the Spartanburg Regional History Museum, which includes hundreds of displayed artifacts and an interactive timeline of local history.
The Marriott, which is to the rear facing Church Street, Barnet Park, and the Chapman Cultural Center are all the results of a multi-phase development project begun in the late 1990s known as the Renaissance Project. A golf course originally envisioned for the area never materialized, but several of the city's newest institutions eventually found a home on the site.
The city is also changing across St. John Street, where there's a new brewery and where South Carolina's first cooperative grocery store is taking shape inside an old Volkswagen dealership.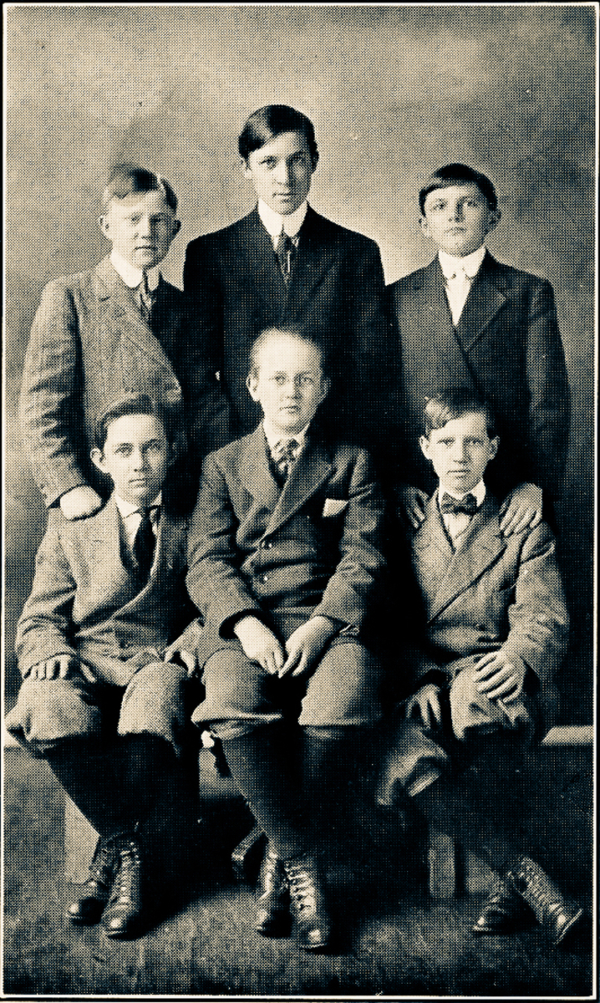 ---
Side Trip: Converse College
From the Chapman Cultural Center, follow St. John Street a half mile east and you'll come to the campus of Converse College, a women's college with a rich musical and liberal arts tradition.
---
Side Trip: Oakwood Cemetery
Just a couple of blocks east of Converse college is the verdant, beautiful, and possibly haunted Oakwood Cemetery, the city's primary white cemetery from the 1880s through the 1940s.